SUMTER COATINGS INC.
Contact Info
Phone: 803-481-3400
Fax: 803-481-3776
Street Address
2410 Hwy. 15 S.
Sumter, SC 29150
Company Details
# of Employees: 70
Year Founded: 1996
75000 Sq. Ft.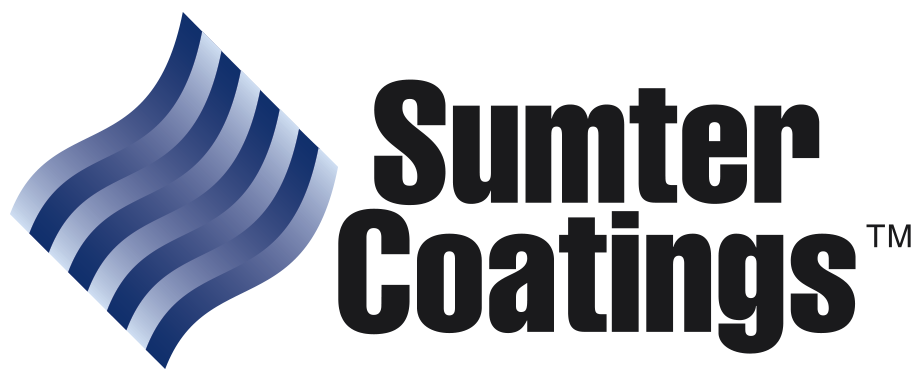 Service Categories
Coatings - Metal
Coatings - Plastic
Fabricating - Sheet Metal
Fabricating - Steel
About Us
At Sumter Coatings, we realize our long-term success is dependent upon our customer's satisfaction with the custom coatings we manufacture and the service we render.  We offer custom paint formulations for a variety of substrates, that meet stringent environmental needs, and help OEM's realize the performance and brand recognition they desire.
Learn More