10 DAY PARTS INC.
Contact Info
Phone: 951-279-4810
Street Address
235 Citation Circle
Corona, CA 92880
Company Details
Year Founded: 1991
17000 Sq. Ft.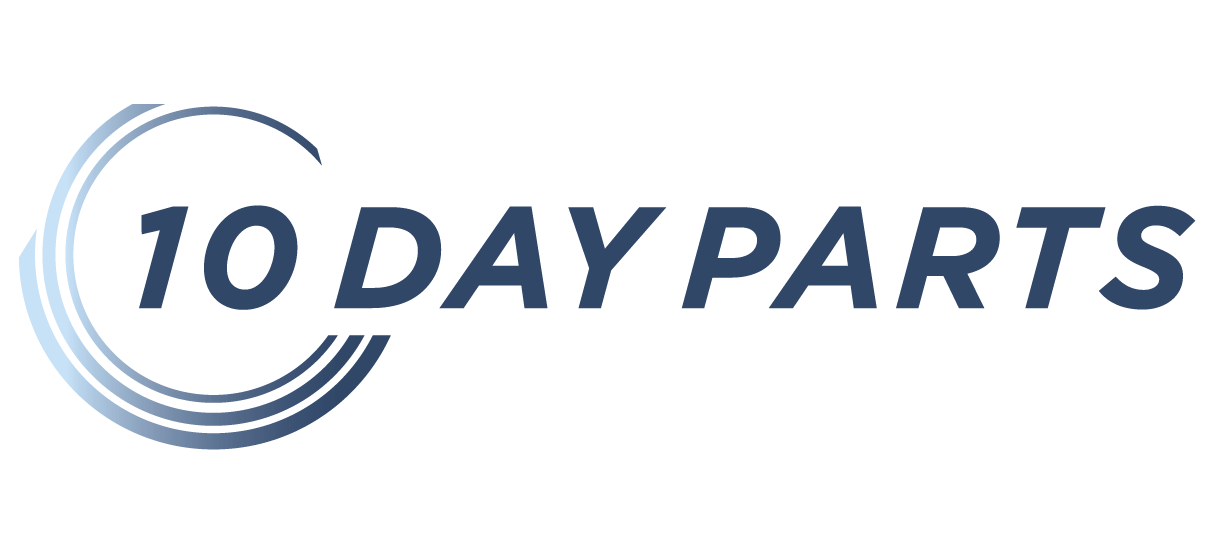 Service Categories
Molds & Moldmaking - Plastic
Plastics - Injection Molding
Prototypes - Plastic
Rapid Prototyping
Tooling - Plastic Injection Molding
Tooling - Rapid Injection Molding
About Us
Injection Molded Parts in only 10 Days! Unique mold building process provides true injection molded production parts incredibly fast! Complex part geometry, all thermoplastic resins, production traceability and tight quality requirements including those required for medical devices are supported. All molds and manufacturing made in the USA in Southern California. 
Learn More