K.S. OF WEST VIRGINIA CO. LTD.
Contact Info
Phone: 304-273-5500
Fax: 304-273-5400
Street Address
265 K.S. of WV Rd.
Ravenswood, WV 26164
Company Details
# of Employees: 69
Year Founded: 1995
70000 Sq. Ft.
Certification(s): ISO 9001:2008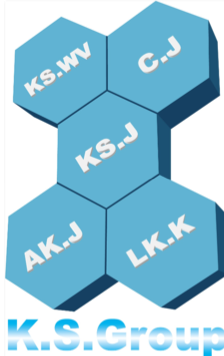 Service Categories
Stampings - Deep Drawn Shells
Stampings - Ferrous & Non Ferrous
Stampings - High Volume
Stampings - Metal
Stampings - Progressive Die
Tools, Dies & Fixtures
About Us
We perform die design and build along with precision metal stamping. KSWV is a wholly owned subsidiary of Kato Seisakusho Co., Ltd. of Nagoya Japan. We have 20 years onsite experience along with the resources of our Parent Company, with over 50 years of Die Design, Die Build, and stamping.
Learn More