OMNI COMPONENTS CORP.
Contact Info
Phone: 603-882-4467
Fax: 603-882-5995
Street Address
46 River Rd.
Hudson, NH 03051
Company Details
# of Employees: 85
Year Founded: 1978
50000 Sq. Ft.
Certification(s): ISO 9001:2015 CERTIFIED, 13485 MEDICAL, ITAR / RoHS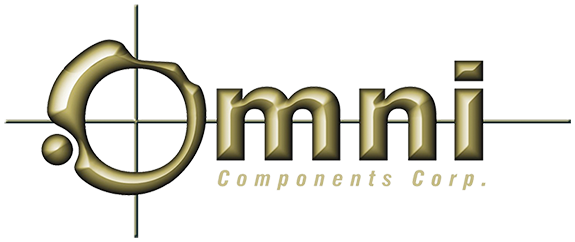 Service Categories
Machining - CNC Milling & Turning
Machining - Multi Axis
Machining - Swiss Laser/CNC Swiss
Screw Machining - Swiss/CNC Swiss
About Us
Our specialty is Swiss precision manufacturing 32mm or 1.25"OD round bar or less. We support all industries including a specialized focus within Medical Device and Dental. We have 46-Swiss Citizen/Cincom machines cranking out amazing components, quality and on-time delivery. We also offer mill/turn lathe to 2 3/4 in. diameter, milling, prototyping, laser marking, laser weld, EDM, Ti Anodization, Assembly, KANBAN and UDI Compliant Labeling and turnkey support for a complete part.
Learn More