PENN PRODUCTS
Contact Info
Phone: 860-342-2500
Fax: 860-342-5563
Street Address
91 Main Street
Portland, CT 6480
Company Details
Year Founded: 2012
40000 Sq. Ft.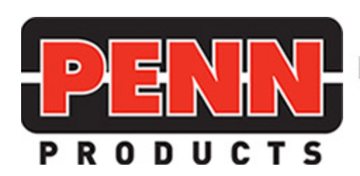 Service Categories
Cases - Custom
Cases - Shipping
Gaskets, Seals, Washers & O-rings
Packaging
Plastic Cabinets and Enclosures
Plastics - Hot Stamping & Screening
Plastics - Injection Molding
Plastics - Low Volume
About Us
Supplier of plastic hinged cases and other specialty products, currently serving clients in a broad range of industries, including healthcare, consumer, industrial and medical. We offer standard products that are regularly in stock, as well as custom solutions including decorating and private labeling. Visit our sister company at www.promoldplastics.com.
See Our Videos
Learn More