TEMPCO MFG. CO. INC.
Contact Info
Phone: 651-452-1441
Fax: 651-452-1125
Street Address
2475 Hwy. 55
St. Paul, MN 55120
Company Details
# of Employees: 100
Year Founded: 1945
120000 Sq. Ft.
Certification(s): AS9100D 2016, ISO 13485:2016, ISO 9001:2015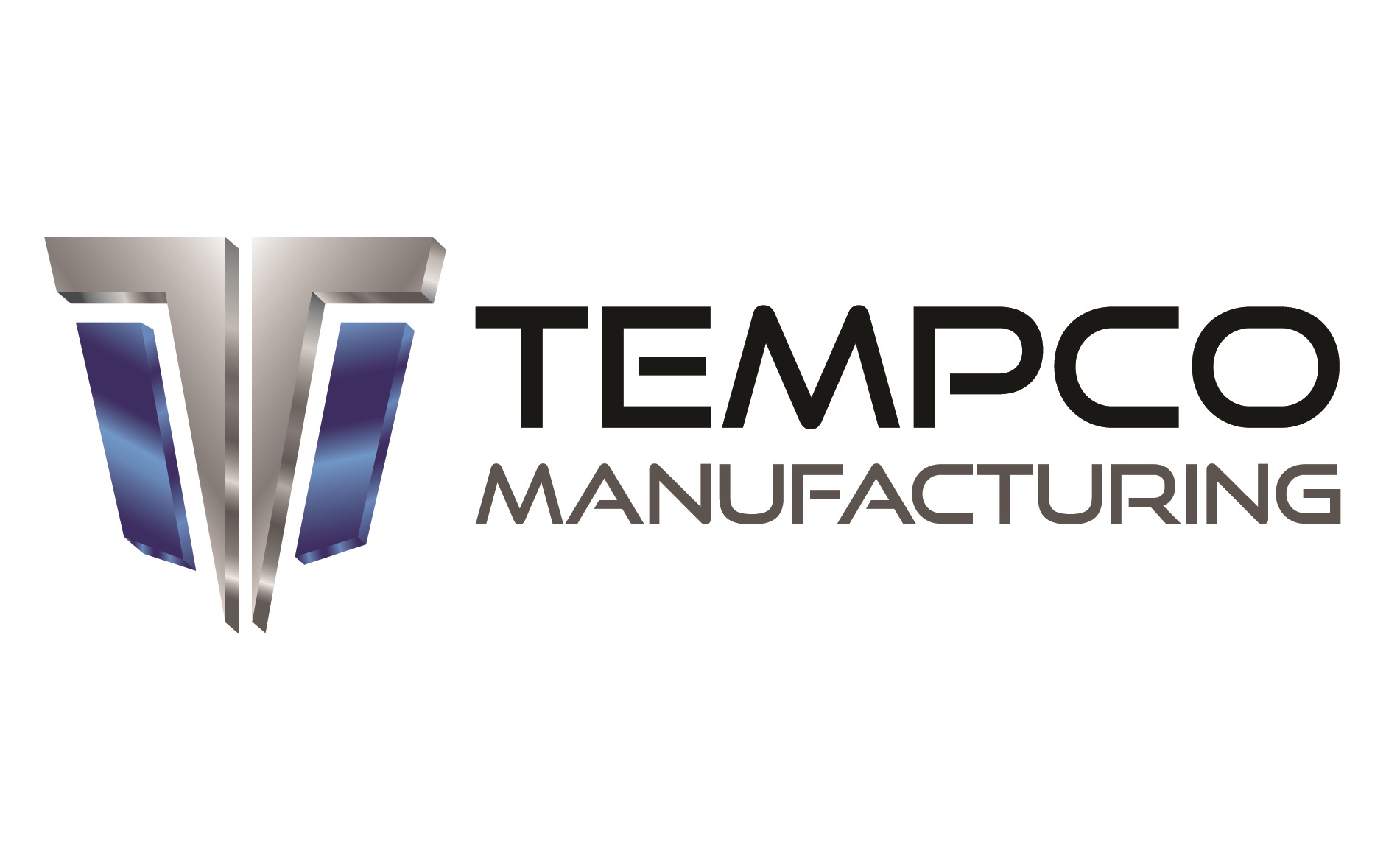 Service Categories
Assemblies - Mechanical
Fabricating - Sheet Metal
Laser Cutting
Stampings - Metal
Stampings - Progressive Die
Stampings - Short Run
Tools, Dies & Fixtures
Welding & Weldments
About Us
With over 75 years of experience, Tempco Manufacturing produces precision metal stampings, precision sheet metal fabrications, and mechanical assemblies for clients across numerous industries. Tempco Manufacturing offers a complete tool & die room to go along with secondary services to be your one stop shop for metal stampings and sheet metal fabrications. Contact us at info@tempcomfg.com.

See Our Videos
Learn More